Blooms&Branches- Monthly Floral Box (6 Months+7th month FREE)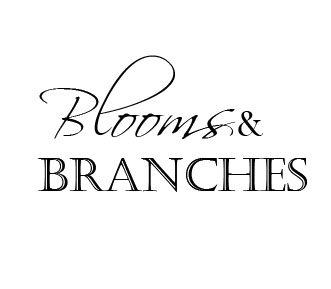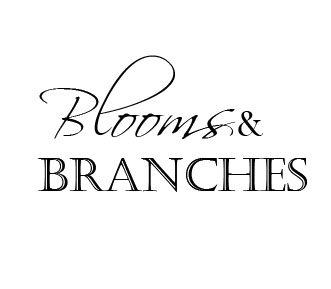 sale
Blooms&Branches- Monthly Floral Box (6 Months+7th month FREE)
Monthly Floral Box Delivery (6 months) with the 7th month FREE!
A beautiful surprise for the florist at heart! Each month, a box of flowers will be delivered directly to your home, for you to work your magic with. Pair a subscription with a monthly workshop to learn the newest and latest trends of floral design. Wow your guests with a beautiful arrangement, crafted by you!
Delivered on the last Wednesday of each month, you could attend the mid-month workshop to learn knew techniques then practice once your box arrives! How amazing is that? Click HERE to learn more
Get your 7th month FREE when you purchase 6 months of Blooms&Branches boxes!! That's a $10 savings per month!
(Free month already applied in total)
Blooms&Branches floral boxes begin January 30/19